Kim (Visualization Lead for NASA's Chandra X-ray Observatory) // Brittanny Taylor is a creative, efficient and highly skilled photographer that can help bring your story to life. It has been such a delight to work with her to improve my visual branding, particularly in my personal roles as an author and public speaker in STEM that comes with its own set of challenges and needs. Brittanny cares deeply about her clients and is incredibly skilled in helping to figure out the best way to communicate your vision. I highly recommend you consider her for your own projects!
Jenny (artist) // With my art business, fortunately, continuing to progress forward slowly but surely over these past years, I have recently felt a desire to fine-tune my online presence. But as a person who is "getting a little older" smack dab at a time when a strong social media presence is necessary for business, I have been very fearful of having these pictures taken, so I have made do with ok-ish studio selfies and pictures I force James to take of me 😂. Fortunately, Brittanny could not have been easier or more delightful to work with, and took pictures that actually look and feel like me (and let's face it, there is nothing weirder than seeing professional pictures of someone you know, and wondering who they are because they look so different or uncomfortable from how they usually are IRL!). She has given me the confidence to present these pictures to the world...as a middle ageish working artist with a day job who is so f$cking happy to have chosen the path she did, no matter how hard it has been along the way.
Camryn (writer) // I'm admittedly awkward in front of the camera—so much so that I put off having headshots taken for more than a year!—and I'm so glad I ultimately chose Brittanny to take my photos. She did such a good job making me feel comfortable and taking some of the pressure off, answering all my questions and distracting me with fun conversation. The photos came out amazing. They're exactly what I was looking for and honestly some of my favorite pictures of myself ever! So thank you, Brittanny!
Stephanie (musician) // Never have I had a photographer encourage me to not buy new clothes for a photo session and instead choose what I already have in my closet. I took her challenge seriously and began to embrace who I am instead of who I think I should be in my head. Seeing the pictures now, I'm amazed at how simple it was to capture the beauty within - that I didn't need to go searching elsewhere to find what is already beautiful in the confines of my current life and story. Brittanny is passionate about what she does and it shows in her patience, encouragement and hilarious humor. I felt calm from the very beginning of the shoot. Highly recommended!!!"
Mel (filmmaker) // I'll say what I always say when I praise Brittanny Taylor: she does all the hard parts of photography and does it with grace professionalism. Outdoor, natural light, variety of people/body shapes, and upstaged locations. She has some of the best work I've ever seen and does it without fancy lights and big sets. She's a breeze to work with and her work reflects that pleasant professional.
Jillian (bride) // Among the countless things a bride tends to worry about when planning and executing a wedding, booking Brittanny Taylor as a photographer was never one of them.

From her seamless business outline, to her professional and courteous demeanor, Brittanny expertly captured the most meaningful moments of our wedding. Her creative and elegant approach to our photos as a whole made for an incredible wedding album that we were proud to send to family and friends.

If you're looking for a truly special and personal experience when capturing your special day, we highly recommend that you invest in Brittanny's photography expertise.
Roz Raskin (musician) // Sometimes photo shoots are awkward and this one was not. I told Brittanny I'm not a person that loves getting photos taken but I'm also not completely uncomfortable with it either. Either way, I know I need photos to bring awareness to my music project and Brittanny helped to make that a painless experience. The shoot was fun, relaxed, and the photos she took are beautiful and professional.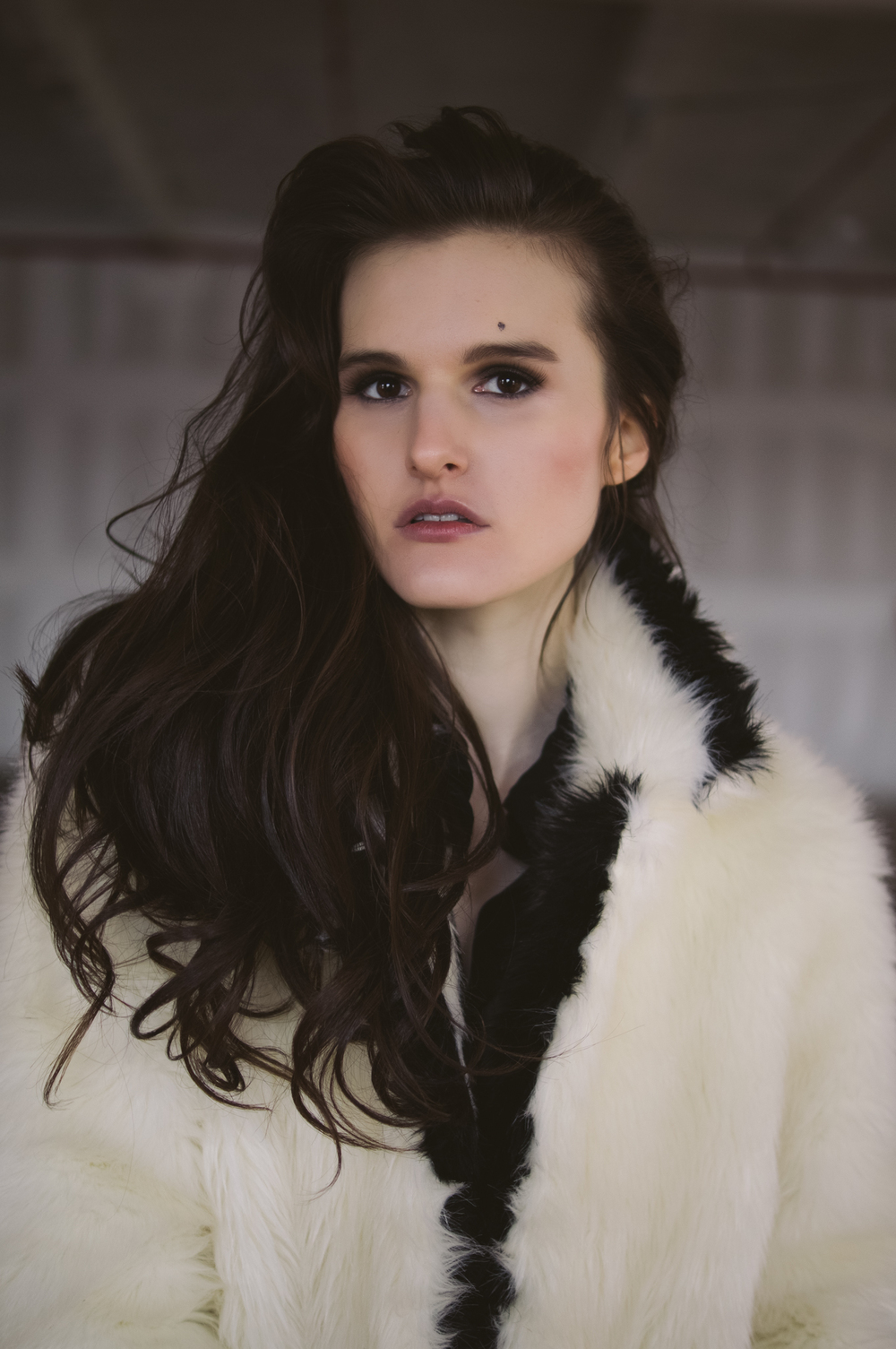 Alexandria (model) // Brittanny Taylor is not only an extremely gifted photographer but a great person! Whenever I shoot with Brittanny I know that I am going to get some killer shots for my portfolio and have a lot of fun! Shooting with Brittanny is relaxed, calm, fluid...everything you would want a shoot to be. I think this is due to the fact that she is simply a kind and genuine person who truly loves what she does. And not only does she love it, she EXCELS at it! Many of my favorite shots in my portfolio are by Brittanny Taylor Photography (and I've shot a lot!). When I am in need of updating my portfolio the first photographer I go to is Brittanny because she shoots what the agency's want- MAGIC.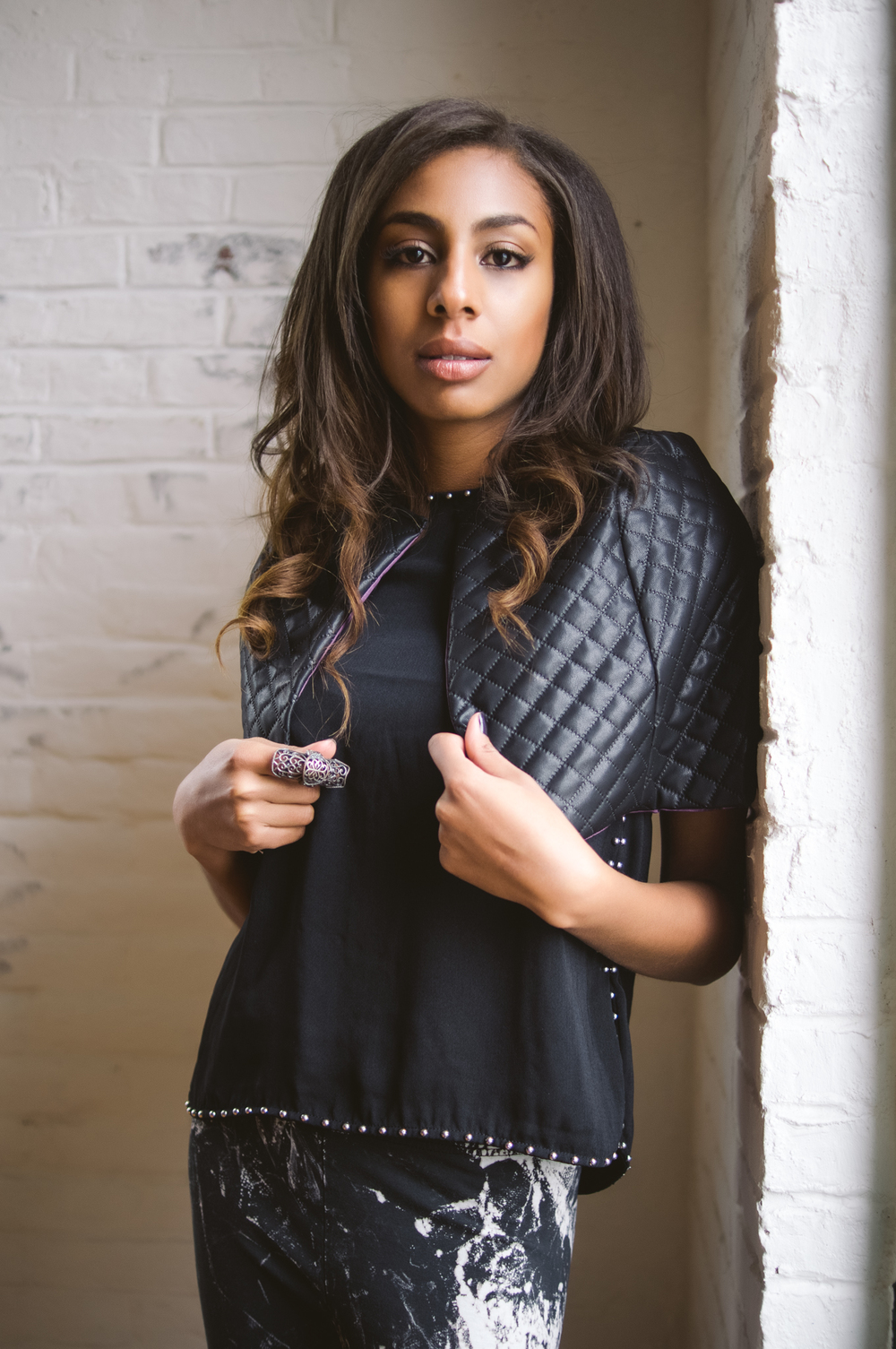 Cary (First time model) // When I happened upon brittanny taylor's webpage in a web search for providence based fashion photographers, I was immediately in awe of the quality of her work. Her talent is evident from first glance, but even that extraordinary first glance could not have prepared me for extremely positive experience of working with her. Brittanny's calm exterior and measured patience almost belie her professionalism and artistic grace. As a newcomer to the fashion world, brittanny went out of her way to make me feel comfortable and to unearth potential within me that I never knew I had. Her kindness and composure underscore her abilities, truly making her not only a force of nature within her craft, but an absolute pleasure to work with and to learn from.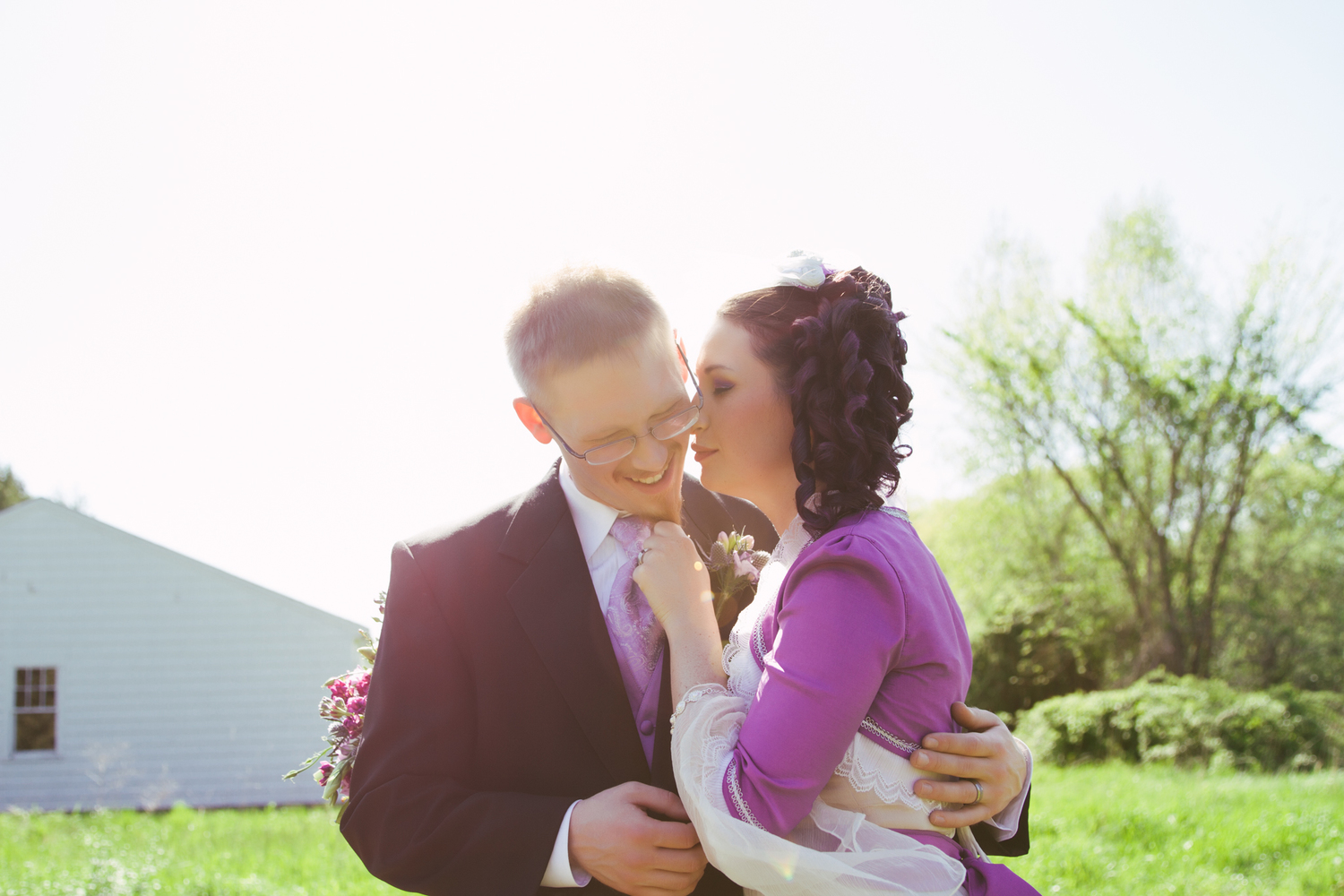 Genavieve (bride) // As soon as I started thinking about wedding plans, the first thing I knew for sure was that I wanted Brittanny for my photographer. I was blown away by all of her beautiful fashion photography, so I knew I was in for a really great result. What I got was way above even what I expected. Brittanny and her crew moved about the venue discreetly, and captured the wedding's most important, silly, and intimate moments with an eye that rivals work in the glossiest magazines. Every composition is perfect, and even in a dimly lit room the lighting looked awesome. My husband and family love the photos. Brittanny and her assistants were personable, professional and just fantastic! I'm so glad that I have these photos to remember our most special day!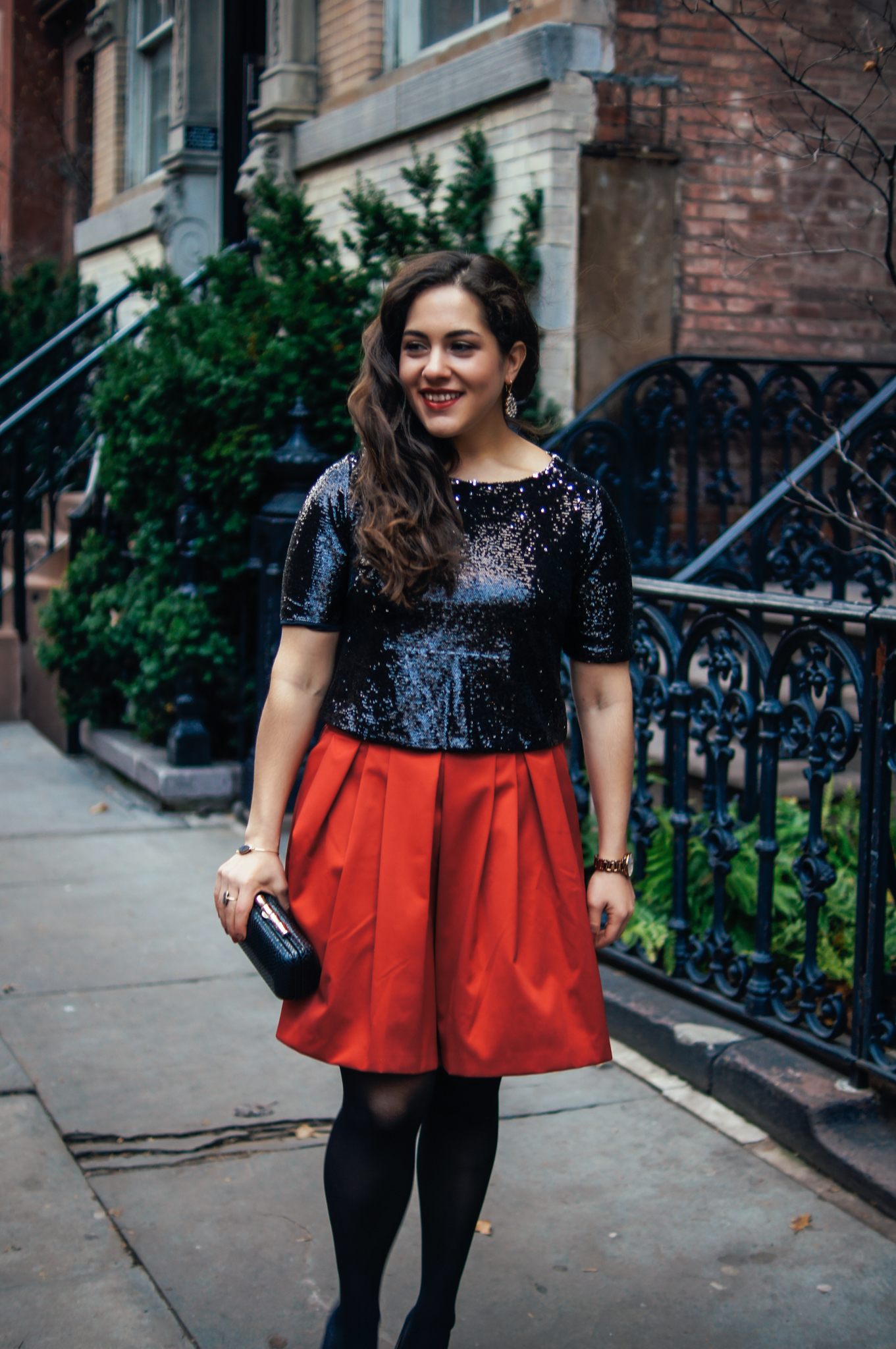 Shira (fashion blogger) // I discovered Brittanny after having my fashion blog for about 6 months. I was really nervous about the photo shoot but she was and is the easiest person to work with! She put me at ease from the moment I met her and was so quick with the photo shoot that I worried we wouldn't have good photos to work with. Well, when I received the photos a couple days later I was in for a surprise; I loved every single photo and that pretty much never happens. Brittanny knew exactly what I was looking for and the photos exceeded my expectations. The amount of followers on the blog have more than doubled since I've started working with Brittanny and there is no question that it is due to the quality of the photos. I'm so glad that I discovered Brittanny and will definitely be using her in the future.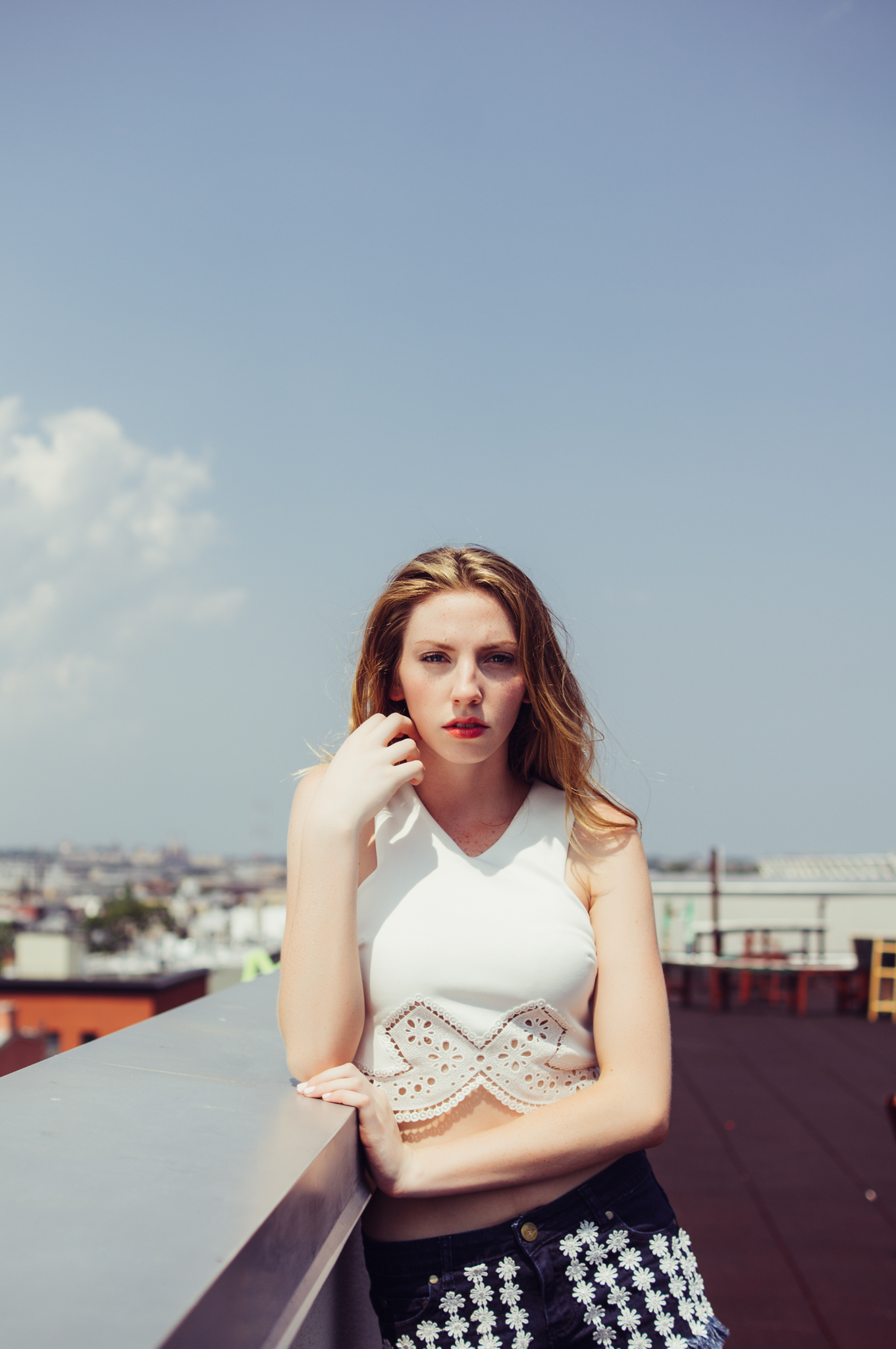 Maeve (fashion blogger) // Brittanny is not just a fantastic photographer, but she is also insanely fun to work with. I loved shooting with her and I'd do it every day if I could. She has a great eye and her creative energy is infectious. The photos she's taken of me are some of my favorites!